Lesson #3 "Live your life like you are going to die tomorrow"
By: Kevin R. Flike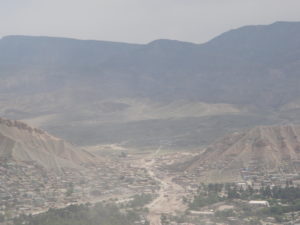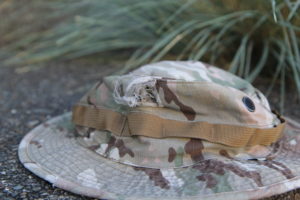 My teammate placed this hat on a stick to draw out Taliban fire.  Immediately after he exposed the hat, a member of the Taliban shot right through it.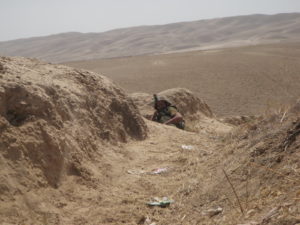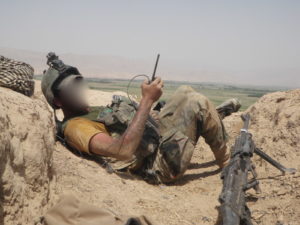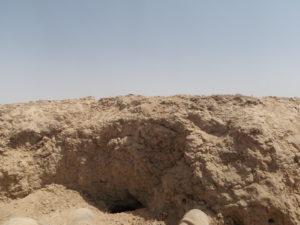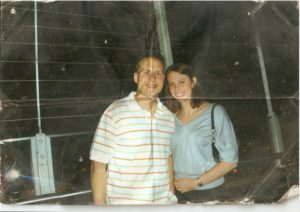 I kept this picture of my wife and I in my grenade pouch.  When I pulled it out on the ridge line, I thought it was the last time I would see her.
Kevin R. Flike is currently a graduate student pursuing dual masters degrees from the MIT Sloan School of Management (MBA) and the Harvard Kennedy School of Government (MPA) with an expected graduation date of spring 2016. Prior to grad school Kevin served as a Special Forces Engineer assigned to the 1st Special Forces Group and deployed to the Philippines, Thailand and twice to Afghanistan. On September 25, 2011 during his second deployment to Afghanistan, he was shot in the lower abdomen and was medically retired due to his injuries.